APK 2018 in Motion
Watch out for the official APK 2018 conference video, which will be published at the end of November 2018!
The 16th Asia-Pacific Conference of German Business was set in motion in the APK 2018 teaser and conference video. Powered by Platinum Sponsor Telenorma, the teaser video introduces the conference, through images from APK 2016 in Hong Kong, while the conference video acts as a kick-off to the APK 2018 in Jakarta. You can find the teaser and conference video now at the conference website.
APK 2018 Platinum Sponsor
The companies of the TELENORMA Group are developing scalable business solutions. We create real added value and increase the performance and competitiveness of our customers, especially in the following core areas:
Blockchain Projects
Cloud Solutions
App Development
Time Systems
POS Systems
Trade Solutions
Video Production
B2B Marketing Concepts
TELENORMA has set itself the goal of supporting German and international companies by targeting their innovative strengths on the way to their future market position, especially in new markets.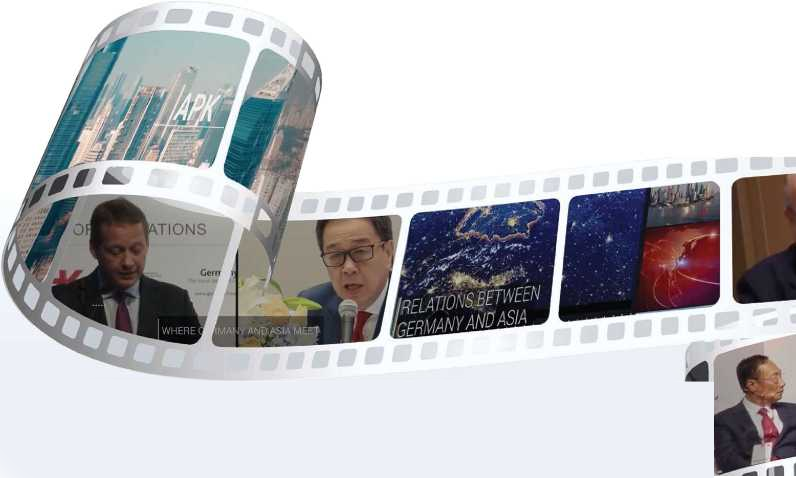 HANDELSFAKTOR and RE-Order are the most advanced trade-, e-commerce and retail trade solutions. We are a technology partner of IHK Exportakademie.
It is an honor for us to support the APK with marketing services and video productions. Listening, understanding and solving. Together we can develop your advantage in business. And we can make you successful on the internet, in the cloud and in the blockchain.
SOROTAN APK Special Edition 2018